UXPALA World Usability Day 2020: Human Centered Artificial Intelligence
November 12, 2020 @ 11:00 am

-

1:00 pm

PST
Human-Centered AI – we seek to explore design systems highly automated and allow a great degree of user control.
UXPALA WORLD USABILITY DAY 2020: Human Centered Artificial Intelligence
Over the last two decades computers have advanced human's abilities to perform our work, ensure our safety, and even lightened our workload. Interest in AI's capabilities to expand human performance even further continues to increase. However, there is an accompanying fear that humans will lose control of the technology they create. 
In our theme this year, Human-Centered AI we seek to explore design systems that are both highly automated and allow a great degree of user control and will result in to expand human capabilities 1000-fold.
Who Should attend:
Anyone working in UX, UI, Product Design, IXd, Motion, Visual Design
Product/project managers
Directors, VP's C-Level
Open and relevant to anyone interested in forward thinking future design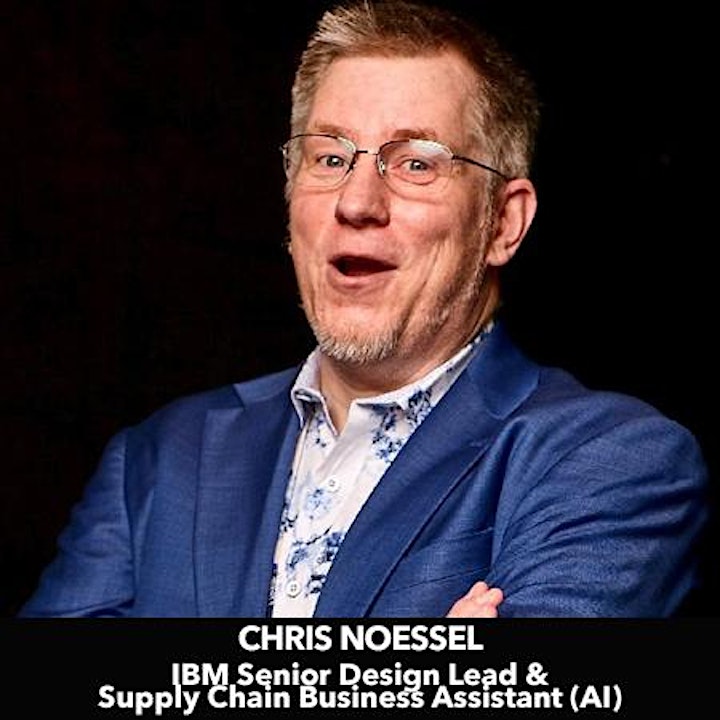 Robot Keg'gers and Roomba Spies – Or, How Do We Know Our Agents are Really Ours?
If you order a product through Amazon Alexa without specifying a brand, it will pick one for you, and that one will be favorable to Amazon. I guess this might come as a surprise if you're not used to thinking about agents, but in publishing Designing Agentive Technology: AI That Works for People (Rosenfeld, 2017), I've thought about them a lot, and it comes as absolutely no surprise to me. In fact, it's going to get worse. Or at least more complicated. Let me explain.
We are asking AI products and services to do more and more things for us every day. And of course, you can trust them. Or can you? Join Chris Noessel as he shares five new problems and four speculative solutions to this new twist on an old economic principle.
In this talk Chris will tell you:
What it looked like then
How it's going to change, and
What it will mean for us in the future.
Chris Noessel is a senior designer at IBM focusing on interaction with AI, currently for the supply chain suite of software. Over his career he's worked with financial, medical, insurance, and startup clients around the world to evolve their software and services to better fit the goals of their users. He's taught hundreds of students and companies around the globe how to design from a user-centered, goal-directed point of view. I have evolved pair design practice from both a philosophical and practical perspective.
In 2012 Chris co-authored a book about interaction design lessons from sci-fi – Make It So: Interaction Design Lessons from Science Fiction. In 2014 he co-authored the 4th Edition of the interaction design tome About Face. In 2017 he published Designing Agentive Technologies: AI That Works for People.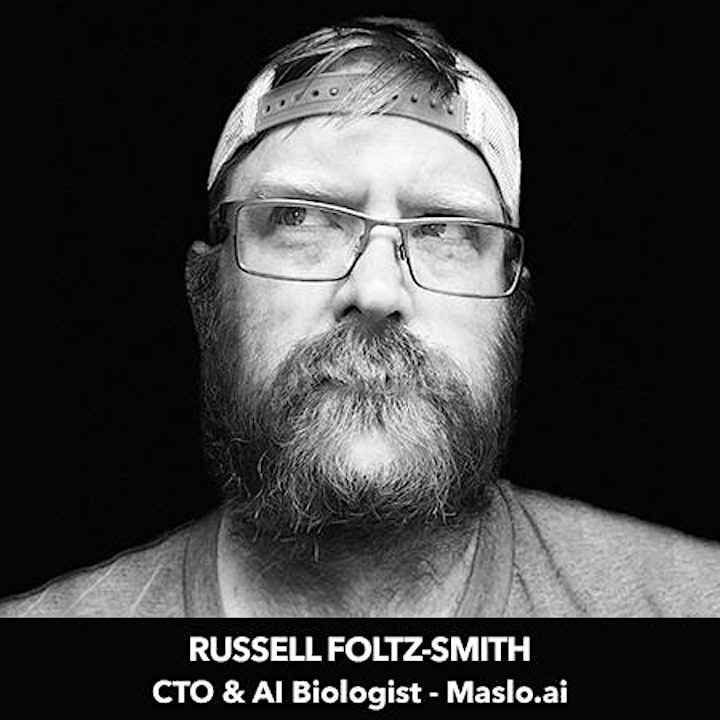 Assume Less, Play More. The case for Open Play as Design Practice for Human Computer Interaction
We have drifted our design practices too far into logic, rigid rules, and clear cut definitions of good/bad, and so on and we lost the play that came with the initial computer revolution. Humans primarily learn new behaviors and culture by playing and foraging.
Our design processes and our computers should feel much more like play flow and dancing than mechanical processes.
In this talk Russell will show why this is more important than ever as the stakes get higher and the computations get more complex.
Russell Foltz-Smith is a seasoned business development executive, technology leader and product innovator. He is a veteran of new media, online advertising ventures and search engines. His career involves a series of successes and sometimes failures in the rapid development and explosive growth of innovative interactive experiences.
Over a 21 year period, Russ has launched more than 100 web/mobile products and helped produce several company valuations/exits. Most recently Russ was part of TrueCar Inc's IPO in May 2014 before co founding Maslo in 2017.
Many large venture capital firms and established media companies turn to Russell for early stage company development and/or M/A activity. Russell's experience includes key leadership roles with TrueCar, WolframAlpha, Citysearch/IAC, Business.com, AlphaMediaGroup, Hachette Filiphacci, PureVideo and other engineering and strategic engagements with Yahoo!, SupplyFrame, eHarmony, Reunion.com/MyLife, and American Greetings.
Current venture and work: Maslo.ai Website Medium Twitter Instagram
BIG RAFFLE PRIZES!!
2 PEOPLE WILL GET A 1 Year License to Adobe CC!! ($708.00 value)!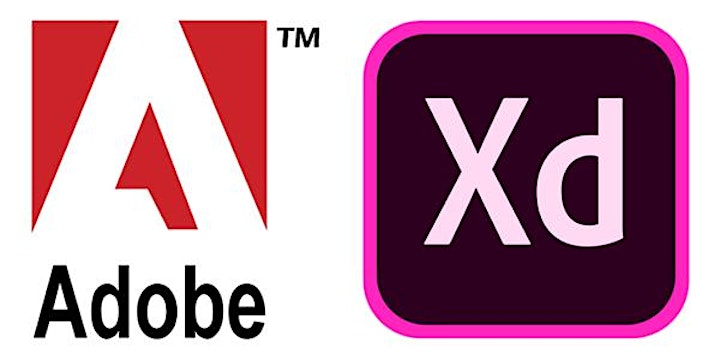 SPONSOR – ADOBE AND ADOBE XD – DESIGN TOOLING REIMAGINED
Wireframe, design, prototype, present, and share amazing experiences for web, mobile, voice, and more — all in one app. XD is made for designers, creative teams, and organizations that need to design at scale. It's everything you need to work more efficiently, collaborate effortlessly, and create and manage your design system.      ADOBE XD        #ADOBEXD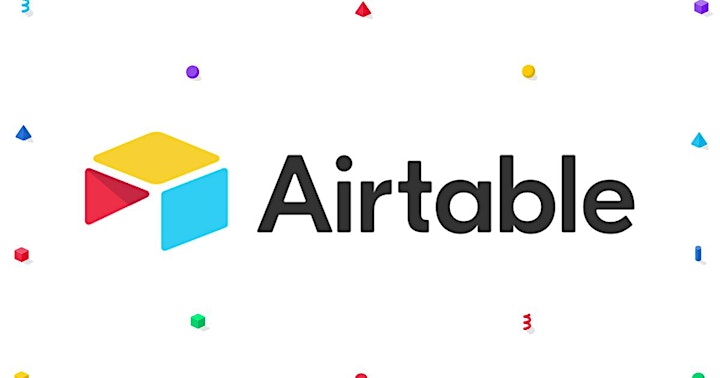 SPONSOR – AIRTABLE
Airtable was founded on the belief that software shouldn't dictate how you work—you should dictate how it works. Our mission is to democratize software creation by enabling anyone to build the tools that meet their needs. Creators and creatives around the world use Airtable to do everything from cattle tracking to filmmaking, and they have great things to say.    Airtable.com    @Airtable     Airtable is hiring for various positions.
This private event is for UXPALA members of all ages.By registering for this event, you are agreeing to UXPALA's Community Terms of Use.
CODE OF CONDUCT AND FAQs
How do I access this event space?
This event is on Zoom conference. After you RSVP you will receive a ticket confirmation which will contain a link to pre-register on Zoom for this event. Please email contact@uxpala.org with any questions.
How can I contact the organizer with any questions?
Contact us at contact@uxpala.org with any questions!
Do I have to have pre-purchase my ticket or can I just show up on the event day?
Tickets are required for this event as well as pre-registration on Zoom.
Do I have to bring my printed ticket to the event?
No. This is an online event. Pre-Register on Zoom Conference (find the link in your RSVP confirmation from Eventbrite)
Is my ticket transferrable?
Not at this time.
What is the refund policy for this event?
You may request a refund of your full ticket price 24 hours prior to the start of this event. For inquiries, email contact@uxpala.org
Is there a code of conduct?
Yes. Please take a moment to read through UXPALA's CODE OF CONDUCT FOR GUESTS, VOLUNTEERS, LEADERSHIP AND OFFICERS. By purchasing a ticket for this event, you AGREE to adhere to the UXPALA's Code of Conduct which you can find at the link as well as our CONFIDENTIAL REPORTING FORM. We strive to respond immediately to all reports of Code of Conduct violations to keep everyone safe.
Do I have to be 21 or over to attend this event?
You do not have to be 21 years old, but we ask you be at least 18 years old to attend this event. By registering for this event, you are agreeing to UXPALA's Community Terms of Use.
This private event is for UXPALA members of all ages.By registering for this event, you are agreeing to UXPALA's Community Terms of Use.
View our Code of Conduct