UXPALA BOD and Leadership Weekly Meeting
December 7, 2020 @ 6:30 pm

-

7:30 pm

PST
UXPALA Board of Directors and Leadership Weekly Meeting
Almost every week, the Board of Directors, Associates and Leaders of UXPA of Los Angeles meet to discuss topics concerning:
Our UX and tech community
Program events, workshops and webinars/career advancement opportunities
Plan for the future
And service for the LA and greater Southern California community
We have discussions that delve into current and emerging topics, subjects in fields in UX and Tech, as well as work on internal projects that serve the community.
We're opening up these meetings to new voices, more community involvement and inclusion.
All of our Monday night meetings are on Zoom Conference. Please join the conversation!
Each week – the Zoom registration/login will be emailed to those that RSVP.
---
SCHEDULE
6:30 – Intro
6:40 – Weekly topics
7:15 – Your topics
7:30 – Assignments (if any) and end
---
PARTNERS: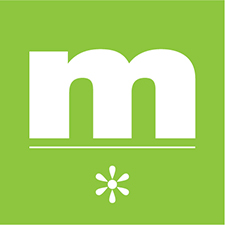 Transitioning Careers?
Just graduated from a boot camp or intensive program?
Looking to get into the UX field and unsure of where to start?
Want to learn how you can get in and how to negotiate successfully? Or just negotiate for your next new job?
Looking to change companies and step up to the next level?
Want help writing your case studies, presenting yourself and your work?
Need resume help?
Want to know tips and tricks for succeeding in industry, government, and consulting?
Want coaching on how to improve your resume and interview skills?
Want to know what holes you have in your training that you should fill?
Want to grow in your current role?
These are just some of the types of things we can work on together! Sign up for a free 20 minute intro session and let's see where you can go!
ADOBE AND ADOBE XD – DESIGN TOOLING REIMAGINED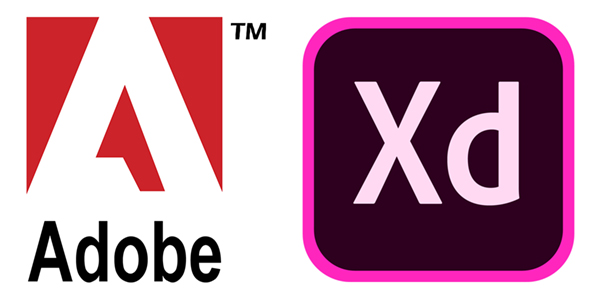 Wireframe, design, prototype, present, and share amazing experiences for web, mobile, voice, and more — all in one app. XD is made for designers, creative teams, and organizations that need to design at scale. It's everything you need to work more efficiently, collaborate effortlessly, and create and manage your design system.      ADOBE XD        #ADOBEXD
AIRTABLE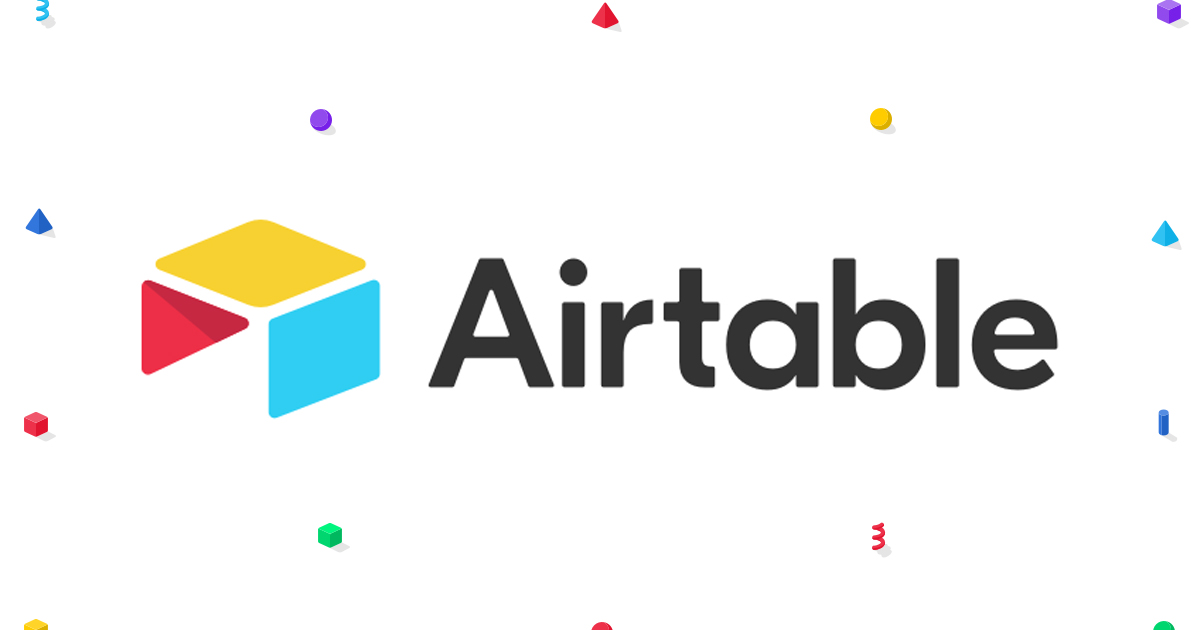 Airtable was founded on the belief that software shouldn't dictate how you work—you should dictate how it works. Our mission is to democratize software creation by enabling anyone to build the tools that meet their needs. Creators and creatives around the world use Airtable to do everything from cattle tracking to filmmaking, and they have great things to say.    Airtable.com    @Airtable     Airtable is hiring for various positions.
---
Tickets are required for this event and walk-ups are not permitted. Space is limited, so register now.
Drinks and appetizers will be provided. This private event is for UXPALA members ages 21+ if you are drinking alcohol. Please bring your ID to the event. By registering for this event, you are agreeing to UXPALA's Community Terms of Use.
---
FAQs
How do I access this event space?
This is a webinar. Please contact contact@uxpala.org with any questions.
How can I contact the organizer with any questions?
Contact us at contact@uxpala.org with any questions!
Do I have to have pre-purchase my ticket to this event or can I just show up on the event day?
Tickets are required for this event and walk-ups are not permitted. Space is limited, so register now.
Do I have to bring my printed ticket to the event?
You can if you want. But you can also just check in with your name.
Is my ticket transferrable?
Not at this time but you can recieve a full refund up to 24 hours before the event. Usually we have a waitlist for our events so we'll make your ticket avaible to the next person on that list.
Is there a code of conduct?
Yes. Please take a moment to read through UXPALA's CODE OF CONDUCT FOR GUESTS, VOLUNTEERS, LEADERSHIP AND OFFICERS. By purchasing a ticket for this event, you AGREE to adhere to the UXPALA's Code of Conduct which you can find at the link as well as our CONFIDENTIAL REPORTING FORM. We strive to respoond immediately to all reports of Code of Conduct violations to keep everyone safe.
Do I have to be 21 or over to attend this event?
You do not have to be 21 years old, but we ask you be at least 18 years old to attend this event. However – Drinks and appetizers will be provided. This private event is for UXPALA members. Guests ages 21+ may drink alcohol. Please bring your ID to the event. By registering for this event, you are agreeing to UXPALA's Community Terms of Use.
This private event is for UXPALA members of all ages.By registering for this event, you are agreeing to UXPALA's Community Terms of Use.
View our Code of Conduct